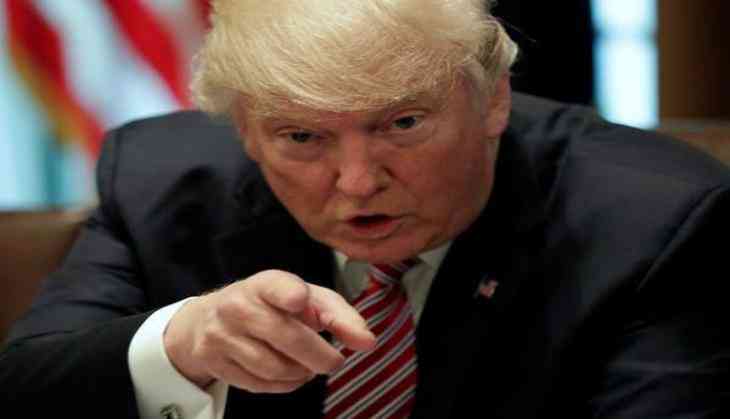 White House chief of staff Reince Priebus has stated that U.S. President Donald Trump did not believe when his Russian counterpart Vladimir Putin denied Russia's influence on the 2016 U.S. Presidential election.
Priebus comments came in the backdrop of Trump and Putin's meeting on the sidelines of the G-20 Summit, reports the CNN.
Priebus said the meeting majorly concentrated on the issue of Russia meddling in the U.S. elections.
U.S. Ambassador to the United Nations Nikki Haley recently stated that Russian President Vladimir Putin denied Moscow's interference in last year's U.S. election in order to "save face."
"This is Russia trying to save face, and they can't, they can't," Haley told CNN's Dana Bash on "State of the Union" yesterday.
-ANI