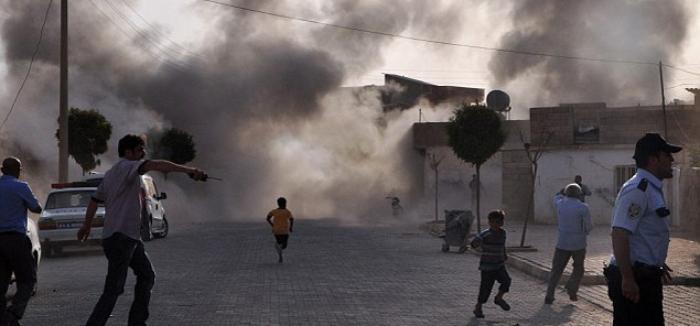 The Kurdish-dominated Hassakeh province of Syria was devastated on 9 December as three car bombs exploded in the area. The incident claimed 15 lives and left dozens more injured.
The explosions took place near a medical center and in a crowded market at Tal Tamr town. Large amount of explosives were filled inside the vehicles, as per an Indian Express report.
No terror outfit has claimed responsibility of the attack till now.
However, the Kurdish fighting force or YPG, which is in control of the Tal Tamr town, has been fighting the Islamic State since a long time.
As per reports, a strategically important town in the central province of Homs was also seized by the Islamic State terrorists earlier on 9 December.