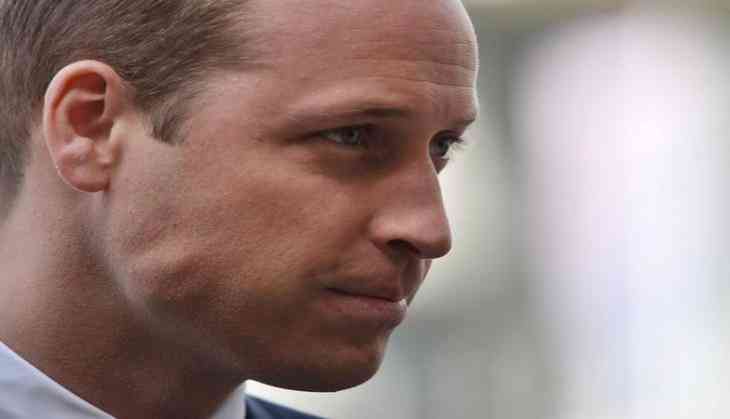 Prince Williams has finally come to that stage in his life where he can talk about his late mother Princess Diana.
According to E! Online, in an interview with British GQ Magazine, the Duke of Cambridge shared details on what it's like without his mother today and dealing with grief in the spotlight.
While talking about the 20th anniversary of the Princess of Wales' death, William shared, "I am in a better place about it than I have been for a long time, where I can talk about her more openly, talk about her more honestly, and I can remember her better, and publicly talk about her better."
Adding, "It has taken me almost twenty years to get to that stage. I still find it difficult now because at the time it was so raw."
The 34-year-old feels this grief was not like most people's grief because everyone knows the story behind her.
"It is not like most people's grief, because everyone else knows about it, everyone knows the story, everyone knows her. It is a different situation for most people who lose someone they love, it can be hidden away or they can choose if they want to share their story," he shared.
The Duke also spoke on how it makes him sad that his children would never be able to see her.
Williams noted, "I could not do my job without the stability of the family. Stability at home is so important to me. I want to bring up my children in a happy, stable, secure world and that is so important to both of us as parents. I want George to grow up in a real, living environment, I don't want him growing up behind palace walls, he has to be out there. The media make it harder but I will fight for them to have a normal life."
Last month, Prince Harry also revealed that he took the help of counseling for four years to cope with her mother, Princess Diana's death.
Known as the people's Princess, Diana died in a car crash in Paris on 31 August1997.
Her sudden death sent the whole Britain into a period of mourning.
-ANI