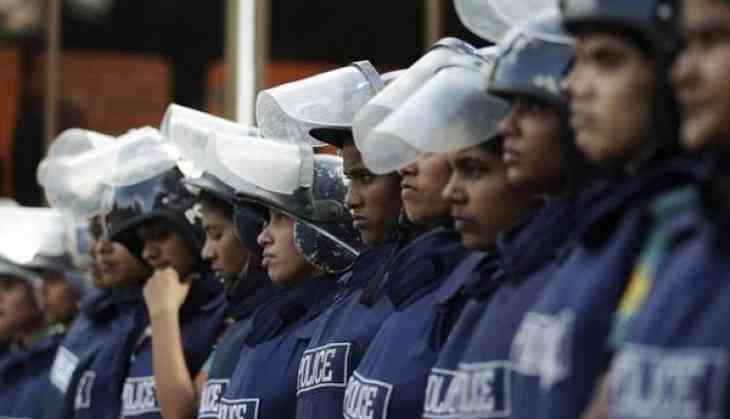 Bangladesh Security Forces (ANI)
Three suspected militants have been killed by the security forces near the Bangladesh Prime Minister's Office in Dhaka.
Bangladesh Police Rapid Action Battalion (RAB) killed the suspected Jama'atul Mujahideen Bangladesh (JMB) operatives during a raid on the fourth floor of a six-storey residential building named Ruby Villa in West Nakhalpara on Friday.
"We had intel that a cell of JMB was staying in the city. Later, we learnt that the militants were planning to carry out attacks on important establishments in the city. Based on this information, we conducted the raid," Dhaka Tribune quoted Mufti Mahmud Khan, Legal and Media Wing director of Rab, as saying to the reporters.
Three suicide vests, two pistols, 14 improvised explosive devices (IEDs) and detonators, four containers of explosive gel and equipment to make IEDs were recovered from the rooms in which the militants had been hiding.
Five people, including the building's caretaker Rubel, were taken into custody for interrogation, the Dhaka Tribune reported.
--ANI