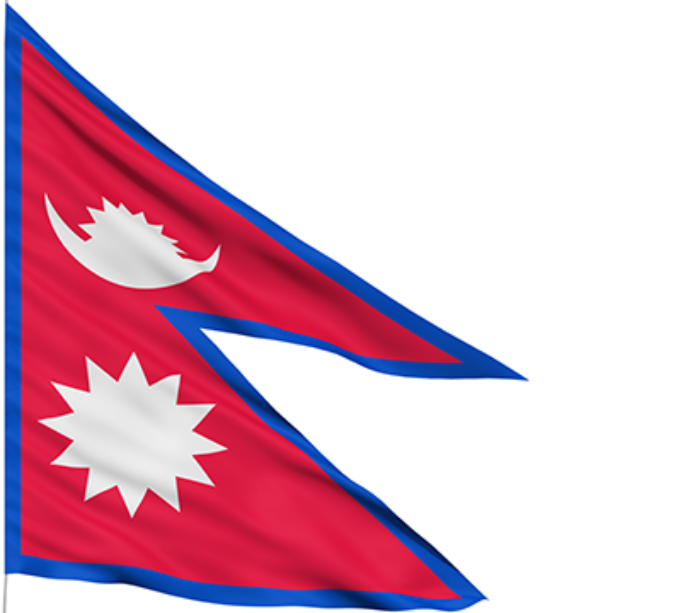 To oppose India's intervention in their constitution-making process and for endorsing the demands of Madhesi community in Nepal for stronger representation, three main political parties of the country have united and raised their concerns.
The Nepali Congress (NC), Communist Party of Nepal-Unified Marxist Leninist (CPN-UML) and Unified Communist Party of Nepal-Maoist (UCPN-M) have jointly opposed India's efforts to modify Nepal's newly promulgated constitution as per its demands, claims a dna report.
The Madhesis community lives in regions close to the Indian border and speak in Hindu, Urdu, Maithili and Avadhi. The community has been continuously protesting against an alleged lack of representation provided to them in the constitution.
Recently, Nepal Prime Minister Sushil Koirala resigned from his post to pave way for new leadership.