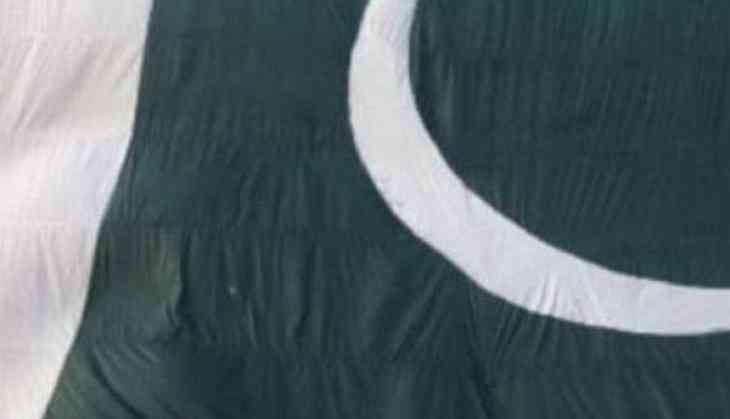 In a major security lapse, some unidentified persons stole some lamps and taps worth about Rs 70,000 from the high-security residence of the Sri Lankan High Commissioner in Pakistan, a media report said Saturday.
An official of the Sri Lanka's High Commission here filed a complaint with the police, stating that thieves have stolen brass lamps and bathroom taps from the high commissioner's residence, The Express Tribune reported.

The value of the stolen lamps and bathroom fittings is estimated to be Rs 70,000, it said.
Although the value of the stolen goods was not high, the fact that intruders managed to enter and exit the residence of an envoy was shocking to the security officials who have launched an investigation to nab the culprits, the report added.
-PTI