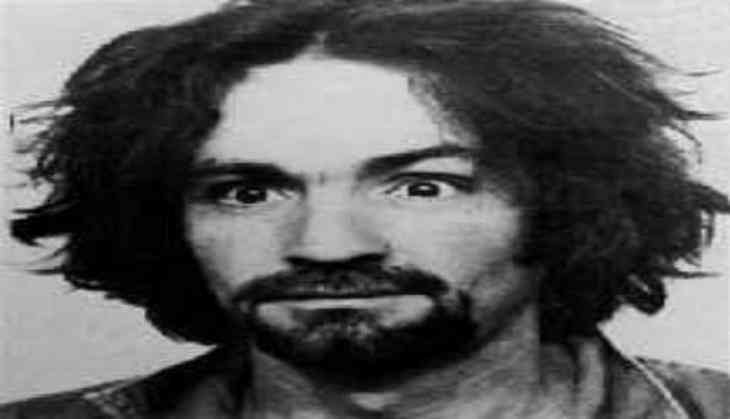 The popular cult Mason Family's leader and convicted murderer Charles Manson dies of natural death on 19 November 2017. Mason died at the age of 83. While talking of his death, a statement from the California Department of Corrections and Rehabilitation said: "Inmate Charles Manson, 83, died of natural causes at 8:13 p.m. on Sunday, November 19, 2017, at a Kern County hospital."
The cult leader Mason and his family made the headline for the murder of a pregnant actress Sharon Tate and six others in two attacks in the summer of 1969. He along with his four other followers were convicted of the murder. He was a cult leader, the cult that he created is also known as Mason family and the group was made of disaffected young women, few women from his cult also became murderer under his guardianship.
The convicted murder Mason along with his four followers had received the death penalty that was later spared (because capital punishment was temporarily abolished.)
The pregnant actress Sharon Tate was the wife of director Roman Polanski. When the murder happened he was out of the country. In the Manson's followers broke into Tate's home in Los Angeles and stabbed and shot her and her visitors, Jay Sebring, Steven Parent, Abigail Folger and Voytek Frykowski. On the front door of Sharon's home word "Pig" was written with the blood. Just a night after the incident took place Mason's followers murdered a couple named Leno and Rosemary LaBianca.
Susan Atkins, Patricia Krenwinkel and Leslie Van Houten, the followers of Mason along with Mason were convicted of conspiracy to murder and murder and they have also sentenced life penalty for the death. Charles "Tex" Watson another defendant was convicted later.