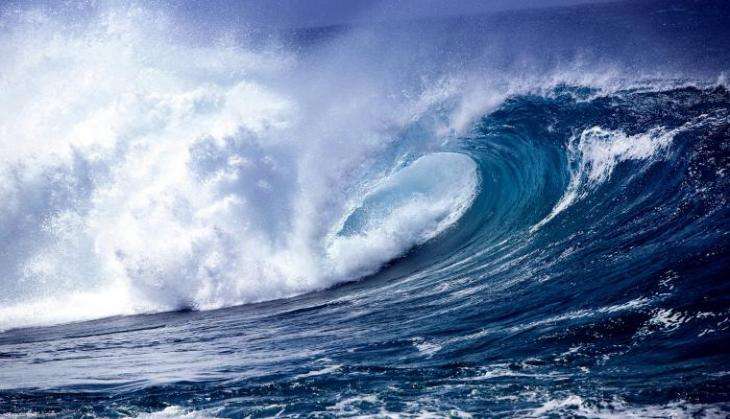 At least 400 victims of the 2004 tsunami in Asia, that killed 2,26,000, still remain unidentified in Thailand 12 years since the disaster, reports Reuters.
In one of the biggest natural disasters in history, a 9.15 magnitude earthquake on 26 December 2004, triggered a tsunami across the Indian Ocean.
Thailand, Indonesia, India and Sri Lanka were among the worst hit countries. Some 5,395 people were killed in Thailand, among them about 2,000 foreign tourists.
"Since the 2004 tsunami, authorities have contacted between 4,000 to 5,000 relatives to come and receive bodies. There are about 400 bodies that we cannot identify," Anand Boonkerkaew, deputy superintendent of Takua Pa district police in Phang Nga province, was quoted as saying by the news agency.
The epicenter of the earthquake was located in the Indian Ocean near the west coast of Sumatra and the rupture was more than 600 miles long, displacing the seafloor by 10 yards horizontally and several yards vertically.
According to reports, the Indian Ocean tsunami traveled as far as 3,000 miles to Africa and still arrived with sufficient force to kill people and destroy property. The waves slammed into the coastlines of 11 countries, damaging countries from east Africa to Thailand.
Twelve years on, tourism in Thailand is back in full swing and old hotels that were damaged by the tsunami have been replaced by new ones.
Thailand expects a record 32.4 million foreign tourists this year.