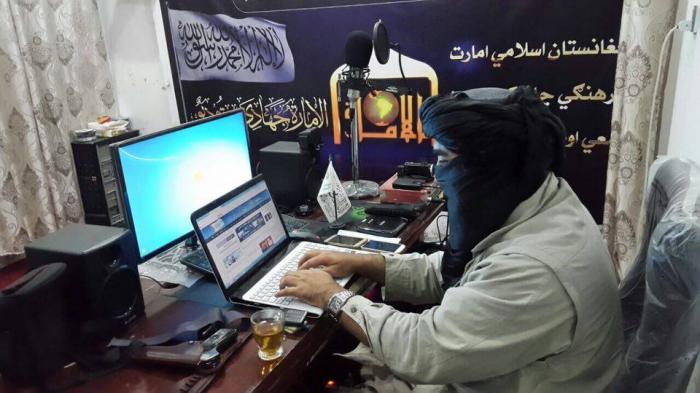 - Taliban seeks good relations with all nations in its first statement of 2016- The statement comes ahead of planned peace talks between Afghan government and Taliban- There has been an increase in attacks around major Afghan cities since the start of 2016, including on Indian missions in Afghanistan- Taliban justifies its insurgency as \"lawful\"
In one of their first statements of 2016 in the Taliban's voice piece Shahamat English, the insurgent group claimed that it seeks "good relations" with all countries.
This statement comes ahead of the call for the revival of peace talks between the Afghan government and the Taliban this month. A meeting has been scheduled for next week in Islamabad between Afghanistan, Pakistan, the United States and China to draw up a roadmap for the resurgence of the stalled peace efforts. Afghanistan will be represented by Deputy Minister of Foreign Affairs Hekmat Khalil Karzai.
In a "weekly analysis piece", they reasoned that the entire world is like a village. "Trade, social, cultural and joint intellectual values and cooperation are demands of the time. We not only want good relations but also want to make our relations stronger with all countries," it read.
They particularly stressed on wanting better relations with Islamic nations. "The Political Office has conveyed this message to everyone concerned that we want good and lawful relations with neighbors, the regional and world countries, particularly, Islamic countries," it quoted their new leader Mullah Akhtar Mohammad Mansoor.
They also insisted that they are a completely Afghan force and do not operate outside of the Afghan territory, a fact often disputed by the Afghan government and its allies.
Not so much goodwill towards the US
However, the statement singled out the United States that helped the fall of the Taliban government in Afghanistan and has since supported the Afghan government in keeping Taliban at bay - a decision the article terms as "contrary to justice and wisdom". "The illegitimate decision of Goerge W Bush (sic), former president of America to occupy Afghanistan which ushered in instability in the entire world including Afghanistan and America," they explain.
And yet, despite the message of goodwill, Kabul has seen a spike in insurgency since the beginning of 2016. A suicide attack on a French restaurant in Kabul on the first day of 2016 claimed two lives. This was followed by two explosions near the Kabul airport, carried out less than 12 hours apart, on 4 January.
The Indian consulate in the Afghan city of Mazar-i-Sharif was also under attack after it saw a 25-hour long battle, while another explosion took place close to the Indian mission in Jalalabad city.
Defending their insurgency in Afghanistan, they referred to the insurgency as "lawful".
"We state with confidence that the ongoing Jihad in Afghanistan is a Sharia-based and lawful right of Afghans because our country is currently under American occupation.
The Chief Executive Afghanistan's National Unity Government, Dr Abdullah Abdullah, however, retorted, "We are keen to hold the peace talks with the right people. Increased violence by terrorists can't be considered an effort for rewards in peace talks. Nobody or group should think so."