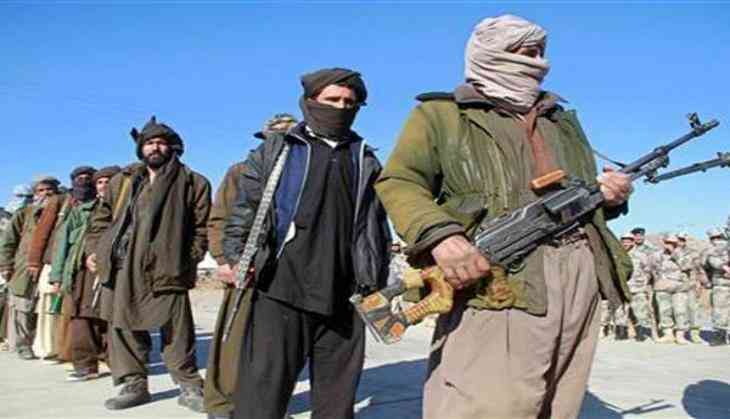 Terror outfit Taliban has dubbed the reports of Al-Qaeda's top leader's death a 'propaganda.'
Taliban's spokesman Zabiullah Mujahid issued a statement terming the killing of the militants in a US-Afghan joint operation in three Afghan provinces Zabul, Ghazni, and Paktia propaganda.
"No foreign or local militants were killed during the operations in the three provinces as claimed by the security institutions," reported Khaama Press, citing Mujahid as saying in a statement.
It was earlier reported that 80 militants, including terror outfit Al-Qaeda's top leader, have been killed in the joint operation on Monday.
Khaama Press had reported that Afghan's Intelligence agency, National Directorate of Security (NDS) identified the gunned down senior Al-Qaeda leader as Omar Khetab, who was also famous as Omar Mansoor.
-ANI