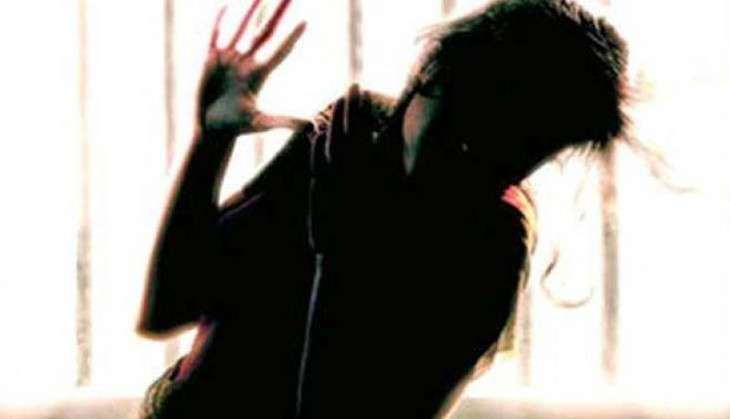 In a horrific incident, a gang-rape was reportedly streamed live on Facebook in Sweden on Saturday night. The incident took place in an apartment in Sweden's Uppsala.
According to the media reports, police arrested three men on Sunday in connection to the case. The video has been viewed by many people as the group has several thousand members.
A woman named Josefine Lundgren (21) had informed police in Uppsala about a video being broadcast in a closed Facebook group in which a woman was being gang-raped.
Acting on the tip, police immediately rushed to the spot and found 3 men, aged between 19 and 25 along with the victim, who was almost unconscious. After arriving at the scene, the policeman arrested the men on the spot and shut the webcam off.
The viewer said that one of the men in the video yelled, "You have been raped" at the end of the video. Talking to the Sweden's Expressen, Lundgren said that, "He (attacker) pulled her clothes off and lay on top of her."
One of the attackers, who raped the girl, was armed, according to the viewer.
Regional police has launched an investigation in the case and the forensic department has began examining the apartment.
The case has shocked many as the viewers sat in horror of what they were witnessing. Some of the them thought that a prank was being played.