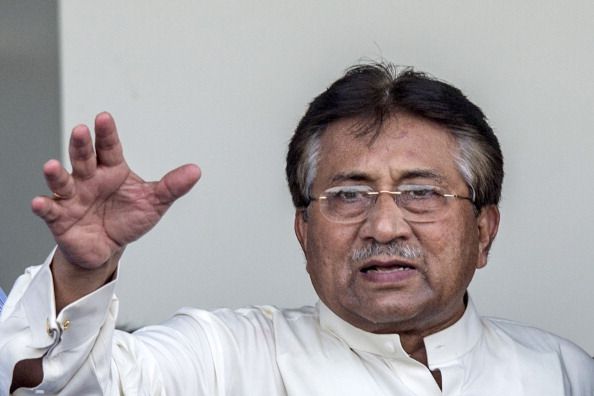 Former Pakistan President General (retired) Pervez Musharraf has said that groups like the Lashkar-e-Taiba and the Jaish-i- Muhammad are not terrorists but 'freedom fighters' who were ready to lay down their lives for their Kashmiri brethren.
"Considering the atrocities and the treatment meted out to the Muslim majority in India-held Kashmir, several groups such as the Lashkar-i-Taiba and the Jaish-i-Muhammad emerged. They were ready to lay down their lives for their Kashmiri brethren, we call them freedom fighters, not Taliban or terrorists," the former army chief said.
According to The Dawn, Musharraf also denied any 'Taliban presence' in Kashmir.
He said that those fighting in Indian Kashmir were 'mujahideen' and 'freedom fighters' and not terrorists.
Musharraf elaborated that the 'Kashmiri mujahideen' allied with the Taliban after the 9/11 attacks in New York.
He stated that he had warned the Kashmiri ' freedom fighters' about what he called an alliance with the 'extremists', but they joined hands with Taliban which led to the 'mess'.
Detailing on his government's stance and development towards resolving the Kashmir issue with India, Musharraf claimed that he and Indian prime minister at that time Atal Bihari Vajpayee were heading towards a solution.
Musharraf's interview comes at a time when Indian Minister for External Affairs Sushma Swaraj is in Islamabad to participate in the Heart of Asia Conference and hold bilateral talks with the Pakistani leadership on various issues.
(ANI)