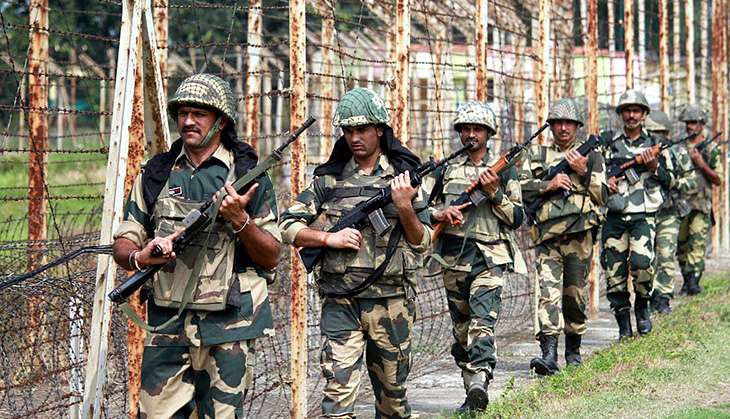 The US on 30 Septermber said that it is "firmly committed" to the partnership with India and the two nation's "joint efforts to combat terrorism".
After the surgical strikes that India conducted on launch pads across the Line of Control, the US said its ambassador to United Nations, Susan Rice, has spoken to National Security Advisor Ajit Doval.
According to NDTV, Ambassador Rice told Mr Doval that the US is "firmly committed to our partnership with India and to our joint efforts to combat terrorism." The US, she further added, was prepared to "deepen collaborations on UN terrorist designations" and expects that Pakistan will take "effective action to combat and delegitimise UN designated terrorist individuals and entities".
The US also said it "continues to be concerned" about the dangers of cross border terrorism poses to the region.
According to the report, the US State Department spokesperson John Kirby said, "Obviously Uri was an attack that escalates tensions. US deeply committed to combat and delegitimize LeT, JeM & Haqqani network."
In order to build a peaceful situation, Kirby also emphasised on India and Pakistan's need to improve communications.
"An attack like that escalates tensions," Mr Kirby said. "Our message to both sides is the same, to encourage them to increase communication to deal with this threat and avoid steps that escalates the tension."
On 29 September, India had announced that it carried out surgical strikes on 28 September night at seven places across the Line of Control. The strikes were seen as the first major military action after the terror attack at an army camp in Kashmir's Uri, in which 20 soldiers were killed and several critically wounded.
Pakistan has said India's announcement of the strike is "a lie" and that it lost two soldiers in unprovoked cross-border firing by India.