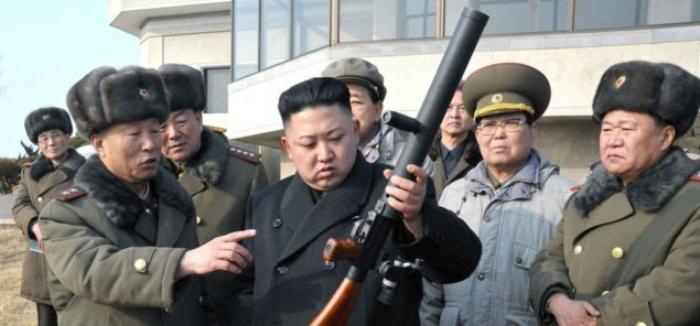 In a surprise announcement on 6 January, North Korea claimed it has conducted a Hydrogen bomb test successfully.
As per an AFP report, the test was conducted at 10:00 am. Reportedly Kim Jong Un, the supreme leader of the democratic republic of Korea, had said last month that the country had developed a Hydrogen or thermonuclear bomb.
Initially, the tremors produced by the explosion created suspicion that a 5.1 magnitude quake had struck near the atomic test site.
According to the US Geological Survey, the epicenter of the 'quake' was in the northeast part of the country, about 50 kilometer from Kilju City right next to the Punggye-ri nuclear test site.
The country has already conducted nuclear tests in 2006, 2009 and 2013.
Hydrogen bomb vs Atomic bomb
According to experts, a hydrogen bomb is comparatively more powerful than the atomic bomb.
While the atom bomb works on fission blast, a hydrogen bomb uses fusion in a chain reaction.
With the possession of this H-bomb, North Korea now has stronger and more powerful weapons.