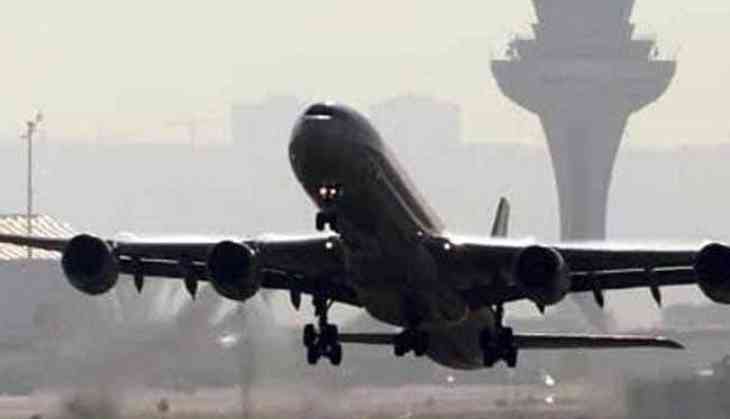 A 25-year-old man was killed on the runway at Moscow airport--- the largest when the plane rammed over him during the take-off. Russian news agencies quoted sources as saying the man was on a stopover in Moscow and had earlier picked a fight on board his flight from Spain.
The 25-year-old young man somehow ended up on the runway where "a Boeing 737 plane inflicted deadly injuries on him during takeoff," the Russian Investigative Committee said on Twitter.
In the video post shared on Twitter shows the man's coat and a shoelace among the fragments scattered on the runway, investigators said.
No official criminal probe has been launched yet. Sheremetyevo Airport did not immediately respond to a request for comment.
Russian news agencies said the man had been escorted by police in Sheremetyevo to the boarding gate for his connecting flight but then walked away instead of boarding a bus to the plane.
Also read: This is why women across the world sharing pics of their underwear with #ThisIsNoConsent