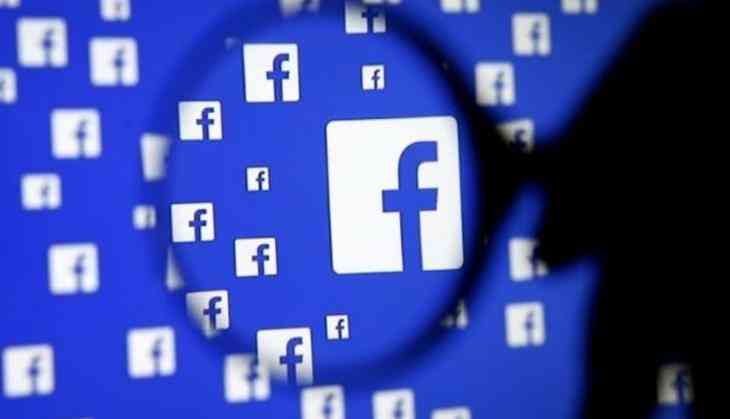 A shocking piece of news has come to light from Dubai where a British mother has been awarded two years of jail punishment in Dubai along with a £50,000 fine over her Facebook comments.
As per the reports of BBC, a British woman has called her ex-husband an idiot and his new wife a 'horse' on Facebook, campaigners claim.
The woman identified as Laleh Shahravesh (55), a resident in Richmond, London. Dubai Police detained her in the United Arab Emirates last month with her 14-year-old daughter Paris at the Dubai airport. She was arrested when she visited to attend the funeral of her ex-partner.
She was booked with breaching Dubai's draconian cybercrime laws for her abusive comment on Facebook that she posted from the UK after knowing that her husband married again.
However, her arrest was made in 2016 when she posted two comments on Facebook about her husband and his new wife, campaign group Detained in Dubai claims.
After the arrest, Shahravesh's passport has been confiscated by the Police while her daughter had to fly home by herself, where she is staying with friends.
Here's what she posted in Farsi:
"I hope you go under the ground you idiot. Damn you. You left me for this horse".
As per the UAE's cyber-crime laws, a person can be jailed and fined for making defamatory statements on social media.
Also read: Weird! Criminals used bodies of dead rats to smuggle drugs into prison; here's what happened next