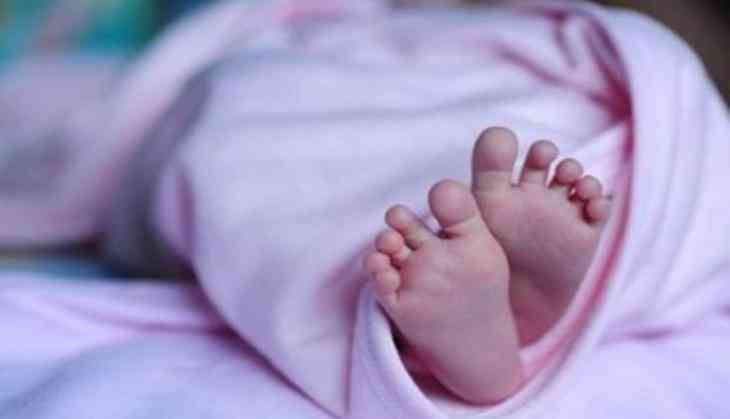 In a shameful act, a woman who was in a persistent vegetative state (coma) for nearly a decade has delivered a healthy baby boy. The woman, who was incapacitated in a drowning incident, was a patient at a phoenix Hacienda Healthcare who have delivered a baby boy on December 29.
Shockingly, no one news that the woman was pregnant and the healthcare staff were initially unsure why she was moaning, the reports said.
"From what I've been told, she was moaning," an unidentified source told Phoenix CBS affiliate KPHO. "And they didn't know what was wrong with her. . . . None of the staff was aware that she was pregnant until she was pretty much-giving birth."
The police have been investigating sexual harassment on a vulnerable patient. "This matter is currently under investigation by the Phoenix Police Department," Sergeant Tommy Thompson told Reuters when asked about the media reports.
A Phoenix police spokesman told The Washington Post that the department is investigating but did not release details about the case. "As an organization, Hacienda HealthCare stands fully committed to getting to the truth of what, for us, represents an unprecedented matter," David Leibowitz, spokesman for Hacienda HealthCare, said in a statement released to ABC News.
Also read: Shocking! Man attacked McDonald's woman employee brutally; how she fought back will make you salute her! See viral video