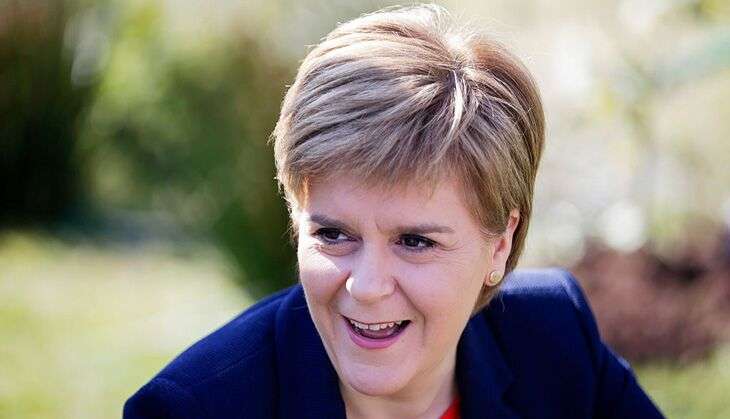 The Brexit poll has created a political dilemma for Scotland as all 32 voting areas in Scotland voted to stay in the European Union, but they were outnumbered by the "Leave" vote in England and Wales.
Scotland, which has been legally in union with England and Wales since 1707, is considered the most pro-European part of the United Kingdom, but the decision by British voters to leave the 28-member European Union could prompt a second independence vote.
In September 2014, Scotland had voted against secession from the United Kingdom but the Brexit result gives a new momentum to the cause of independence.
Scotland's First Minister Nicola Sturgeon said her region cast an "unequivocal" vote to remain in the European Union, declaring before 5 am that "the vote here makes clear that the people of Scotland see their future as part of the European Union", reports the Guardian.
Speculations are that Sturgeon will now watch how strongly the party's senior figures, particularly her predecessor Alex Salmond, feel about the Scottish National party calling for a second independence referendum.
The latest SNP manifesto, for which it won a third successive Holyrood election, said a Brexit vote would be the "material change" which could justify a second vote on Scotland's constitutional future.
-With agency inputs