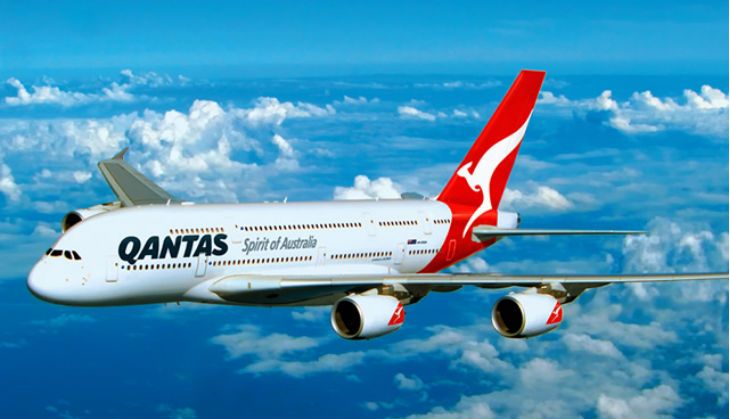 A WiFi network caused chaos and sparked a security alert on a Perth-bound Qantas flight in Melbourne, Australia, during a routine flight last week.
Soon after take-off, a passenger aboard the Qantas QF481 flight noticed bizarre WiFi signals of a suspiciously named network connection on her smartphone. She immediately informed the crew about the network - Mobile Detonation Device, The West Australian reported.
The pilots and cabin crew requested the air traffic controller to allow permission for emergency landing. The captain of the aircraft reportedly broadcast a message to the passengers, asking them to locate the device. The staff tried enough to find the signal transmitter of the suspicious WiFi network, but were unable to do so.
Despite assurance and security clearance from the ground staff, 40 passengers eventually refused to board the flight again.
The aviation company, Qantas, later clarified that there had been no security issue to the flight which landed safely in Perth - almost two hours behind the scheduled-time.