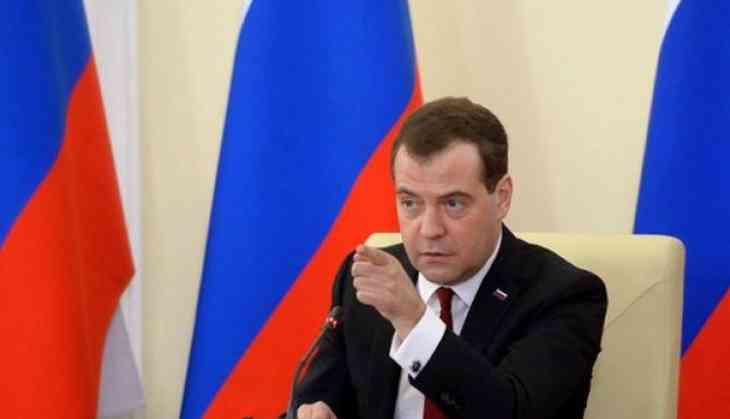 Russian Prime Minister Dmitry Medvedev during his meeting with visiting Sri Lankan President Maithripala Sirisenav assured that Moscow will provide more benefits of bilateral economic relations to Colombo.
The two leaders met on 25 March, 2017 at the Government Reception House in Moscow, reports the Colombo Page.
Medvedev said on the occasion that President Sirisena's visit to Russia is a beginning of a new chapter in bilateral relations between the two countries.
"You have already had productive talks with President Putin. Now it is our turn to fulfill all the agreements reached at the meeting," said Medvedev.
Sri Lanka and Russia, celebrating the 60th anniversary of the establishment of diplomatic relations this year, discussed issues concerning cooperation in the field of trade, economy, humanitarian and cultural issues. The two parties further discussed the strengthening of longstanding relationship between the two countries.
President Sirisena on his part said, "The people of Sri Lanka will benefit the results of the successful discussions I had with President Putin with the objective of gaining economic and trade assistance required by Sri Lanka,".
The President further stated that Sri Lanka in its way forward for development expects assistance of all friendly countries.
"I am confident that Russia which became a close friend of Sri Lanka after 43 years will provide the required assistance," he added.
-ANI