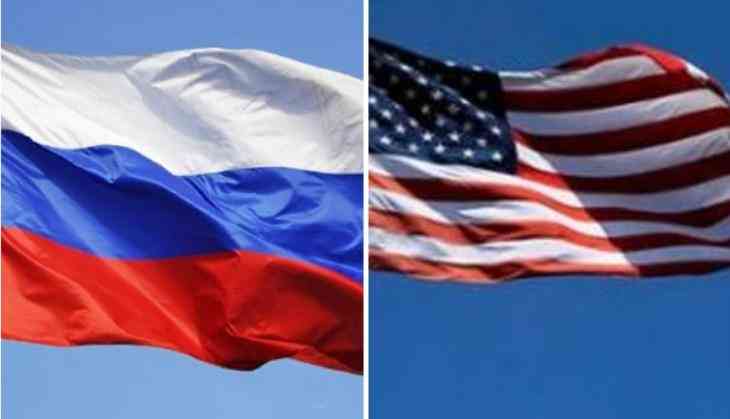 Russia warns US of retaliatory action over treatment of its media outlets
Russia has issued a warning to the United States that it would retaliate against them if they took any action against their government-funded media outlets in America.
She said that every act would meet with a response.
The country's Foreign Ministry spokesperson, Maria Zakharova, was quoted by the CNN, as saying, "Russia is dedicated to all international statues and norms regarding the freedom of speech and proved that on many occasions."
"When it comes down to a fight with no rules, when the law is twisted and turned into an instrument for the destruction of a TV company, every step against a Russian media outlet will be met with a corresponding response. And whom this response will be aimed at, that is what Washington needs to figure out well. The clock is ticking," she added.
Previously, the Russian-government funded television network, RT, said that the Russian company that supplies services for RT America, such as television production, had received a letter from the Department of Justice notifying it that the company is "obligated to register under Foreign Agents Registration Act due to the work it does for RT."
It's to be noted that the FARA is meant to thwart foreign propaganda from swaying the American public, but it is traditionally not applied to media companies.
The TASS reported that "Zakharova described the request that RT register as a foreign agent as a selective and clearly politically motivated enforcement of legislation as applied to Russian media will mean restrictions on the freedom of speech, which is guaranteed by the US Constitution."
Moscow has already ordered the United States to cut hundreds of staff from its diplomatic posts in Russia.
-ANI