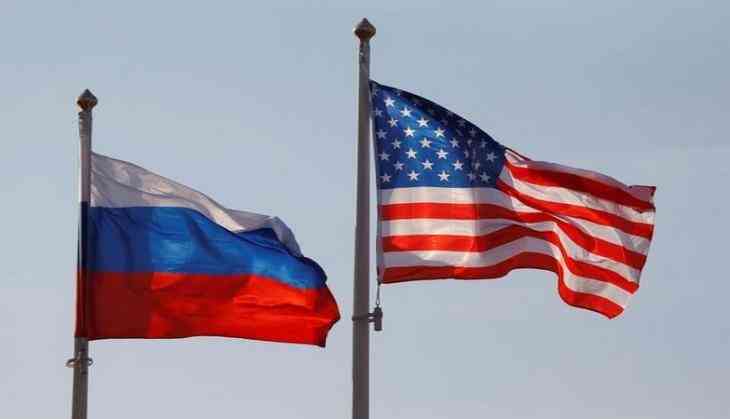 Russia to retaliate if U.S continues to hinder its diplomatic activities
Russia has stressed that if the United States does not address its concerns, including persistent efforts to hinder the operation of Russia's diplomatic missions, Moscow has the right to take retaliatory measures in accordance with the principle of reciprocity.
The development came after Russian Deputy Foreign Minister Sergey Ryabkov held consultations in Washington, D.C. with U.S. Under Secretary of State for Political Affairs Thomas A. Shannon on pressing bilateral issues.
According to the Russian Foreign Ministry, the two officials continued to look for ways to resolve pending issues, specifically regarding the illegal seizure of Russian property in the United States by the Barack Obama Administration.
Ryabkov and Shannon also discussed a number of current issues related to strategic stability.
Russia reiterated to its U.S. partners its readiness to resume regular dialogue on this issue after it was suspended by the previous administration and said that it is now up to Washington to take the relevant steps.
-ANI