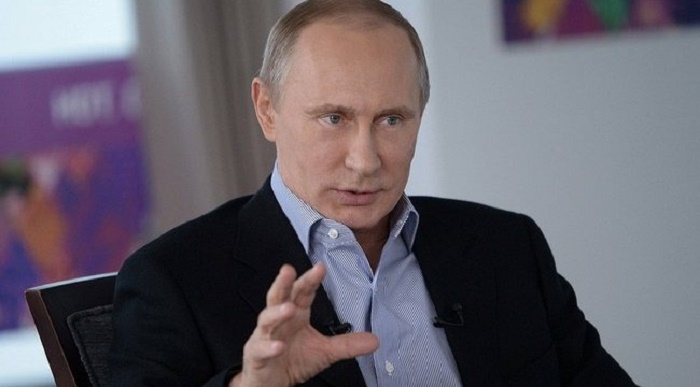 The White House announced on Thursday that it will provide Ukraine with USD 335 million more in security assistance.
The announcement came after a meeting between US Vice President Joe Biden and Ukrainian President Petro Poroshenko in Washington.
The aid is vital to a country that has faced an acute economic and security crisis since Russia annexed Crimea in 2014 and fomented a separatist revolt in Ukraine's east.
While Washington has looked to support Ukraine's pro-western government, it has also been concerned by rampant corruption in Kiev.
Thursday's announcement comes after Ukraine's Parliament sacked the country's chief prosecutor over his alleged attempts to stall high-profile corruption investigations.
According to the White House, VP Biden told President Poroshenko that more money could be on the way.
"The Vice President welcomed the efforts of President Poroshenko to form a stable, reform-oriented government, and stressed that this step, as well as the enactment of needed reforms, are critical to unlocking international economic assistance, including the third USD 1 billion US loan guarantee."
In May 2015, the United States signed its second USD 1 billion loan guarantee deal for Ukraine, aimed at helping it surmount the Russia-backed insurgency and rebuild its tattered economy.
-AFP via PTI