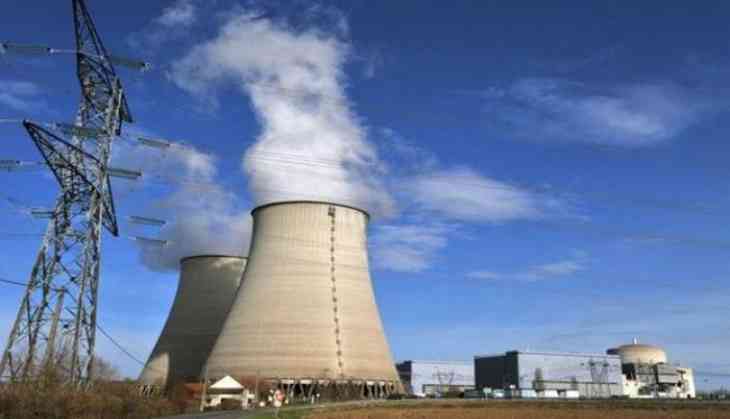 Russia allegedly hacks U.S. Nuclear plant: Sources
The nuclear power plant systems of the United States has been allegedly hacked by Russia.
As per a report published in the Washington Post on Saturday, the U.S. government officials said the Russian government-backed cyber intrusion was an attempt to access the networks of the companies.
As per the officials, no evidence has yet been found regarding breaching or disruption of the core systems controlling operations at the plants. The hackers have only accessed files related to the sites' business operations, like personnel.
Last month, the FBI and the Department of Homeland Security had warned the energy sector regarding the threat of the hacking, though Russia's intrusion into the U.S. system is first of its known case.
The report came a day after Russian President Vladimir Putin and U.S. President Donald Trump agreed to set up a bilateral cybersecurity working group.
-With ANI inputs.