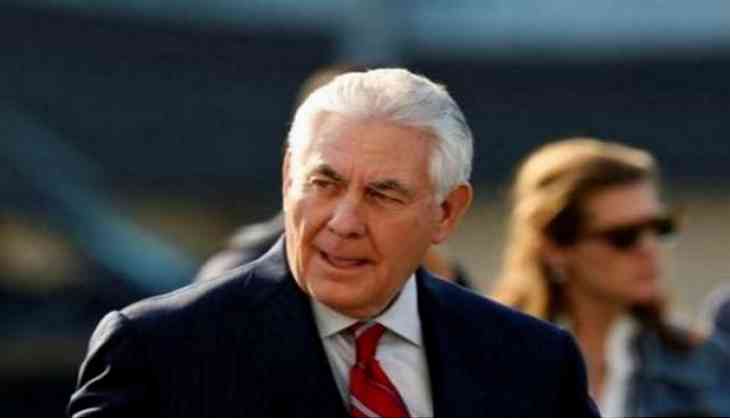 U.S. Secretary of State Rex Tillerson will be on a four day visit to Japan, South Korea and China beginning 15 March, 2017.
It will be Tillerson's first visit as Secretary of State to the East Asia and Pacific region.
In each country, Secretary Tillerson will meet with senior officials to discuss bilateral and multilateral issues, including strategic coordination to address the advancing nuclear and missile threat from the North Korea and reaffirm the Administration's commitment to further broaden and enhance U.S. economic and security interests in the Asia-Pacific region.
The Secretary will arrive in Tokyo on 15 March, 2017, continue on to Seoul on 17 March, 2017, and travel to Beijing on 18 March, 2017.
-ANI