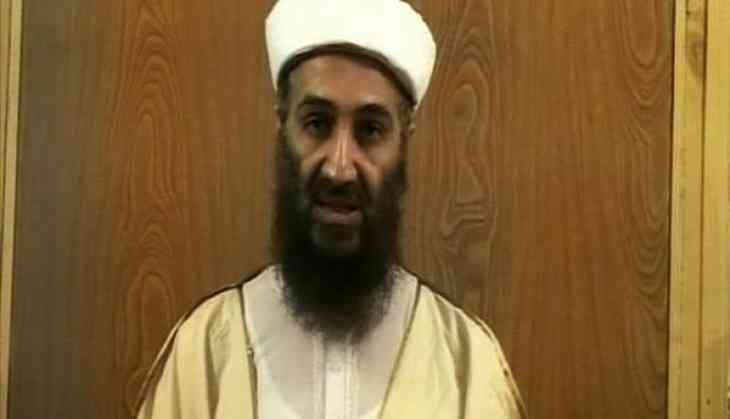 The founder of world's dreaded terror organisation al-Qaeda, it was revealed that mastermind of the September 11 attacks on the United States Osama Bin Laden was a big fan of Bollywood flicks and songs.
The Central Intelligence Agency (CIA) on 2nd October made 4,70,000 files public that were sized during the raid on the premises of Laden in Pakistan's Abbottabad.
Seeing Osama's stuff, it seems that he that he loved tuning in to Bollywood songs too. The stuff that has been sealed from the location also included songs from Udit Narayan, Kumar Sanu and Alka Yagnik.
According to the media reports, over 80,000 audio and image files have been recovered from bin Laden, whose total space is 175 gigabytes.
It also includes Bollywood songs and videos including songs like: Ajnabi Mujhko Itna Bata, Tu chaand hai poonam ka e.t.c.
Along with this, he also had poems titled 'Twinkle-Twinkle Little Star' and Cartoon Tom and Jerry's Show Videos.
The luggage related to bin Laden has been placed in front of people for the fourth time. Earlier, the stuffs related to dreaded terrorist were shown in May 2015. Laden was killed in Pakistan in May 2011.