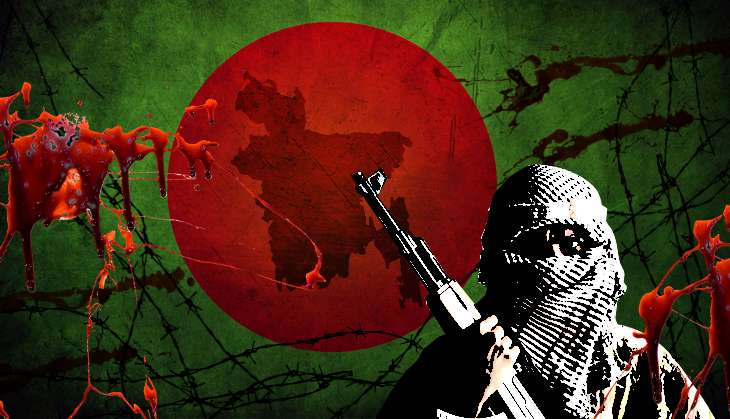 The string of death threats and attacks in Bangaladesh see no end. The latest victim is the Ramakarishna Mission staff in Dhaka who have received a threat letter which they allege is sent by militants.
The mission authorities have on receiving the threat letter filed a complaint with the Wari Police Station, reports the Daily Star.
Meanwhile, security has been beefed up at the mission.
A countrywide mass crackdown has been launched by the government in the wake of rising attacks in the region.
So far, the authorities have detained over 11,000 people, mostly warranted criminals.