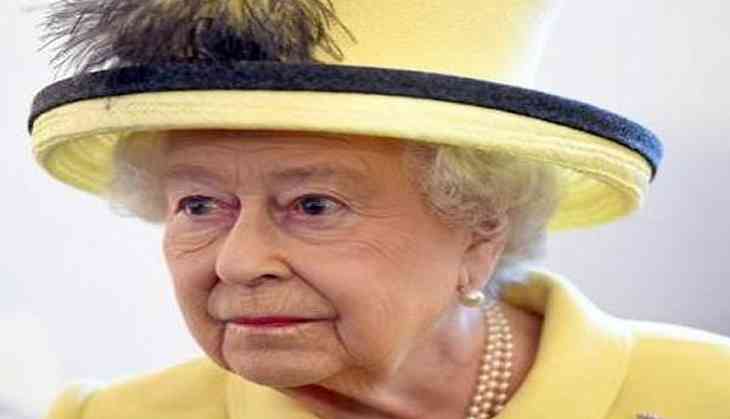 Rumors are flying high as Queen Elizabeth II summoned her entire household for an emergency meeting at the Buckingham Palace.
While the reason for the meeting remains undisclosed even to the royal servants, Daily Mail reports that multiple sources conceded the move as 'highly unusual.' The eleventh hour meeting may suggest that there is something major to be disseminated.
Meanwhile, the development has sparked a Twitter frenzy speculating the possible death of Prince Phillip.
The Royal servants from across the country have been ordered to London to be addressed by the Lord Chamberlain, senior officer of the Royal Household and Private Secretary Sir Christopher Geidt, Her Majesty's right-hand man.
The Buckingham Palace has not released any official statement as yet.
The Queen, who turned 91 last month, and remains the longest surviving Monarch, recently returned to her London residence following her extended Easter break at Windsor. Her husband, Prince Philip, Duke of Edinburgh is 96. The royal couple has steadily handed off onerous duties including all those involving long-haul travel and many of her regular investitures to the younger generations.
-ANI