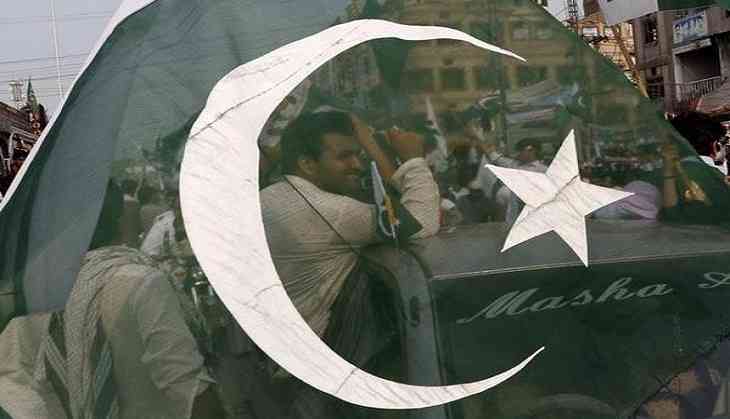 Qatar urges Pakistan to play part in solving gulf diplomatic crisis
Qatar has asked Pakistan to play a part in solving the escalating gulf diplomatic crisis in the region.
The Gulf diplomatic crisis began after Saudi Arabia, Bahrain, the United Arab Emirates and Egypt last month snapped its diplomatic ties with Qatar, accusing it of financing extremist groups.
However, Qatar rejected these allegations and termed the actions by Gulf member countries of isolating it diplomatically as "unjustified".
Qatar's Foreign Minister of Qatar Sheikh Mohammad bin Abdulrehman Al-Thani on Tuesday met Pakistan Prime Minister Nawaz Sharif in Islamabad to discuss matters pertaining to the region.
Al-Thani during the discussion urged Pakistan to play a part in diffusing the tense situation.
PM Sharif assured Qatar of finding a solution to the crisis.
"We want a peaceful resolution of the crisis between the two nations," Daily Pakistan quoted Sharif as saying.
Pakistan has remained neutral in the gulf conflict so far despite Saudi Arabia demanding Islamabad to take a clear position on Qatar.
-ANI