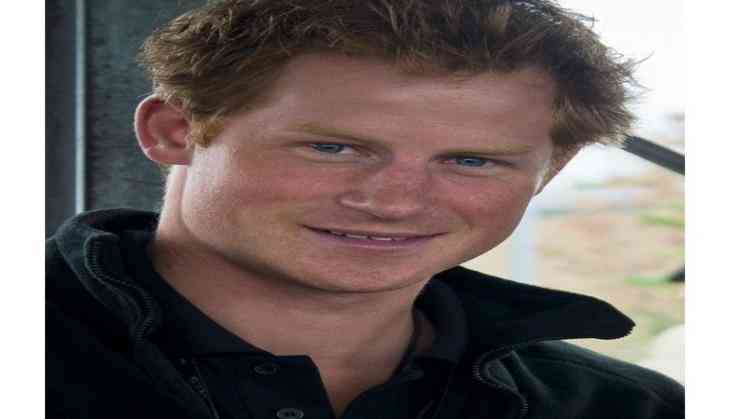 Prince William and Kate announce pregnancy (ANI)
Hailing the "fantastic" announcement from Prince William and Kate Middleton, Prince Harry said that he is "very happy" for the royal couple.
When asked about the news that the Duke and Duchess of Cambridge are expecting their third baby, Prince Harry said, "Fantastic, great, very, very happy for them," the Daily Express reported.
Kensington Palace confirmed the news on their Twitter handle and wrote, "The Duke and Duchess of Cambridge are very pleased to announce that The Duchess of Cambridge is expecting their third child."
When asked how Kate is doing, Prince Harry replied, "I haven't seen her for a while, but I think she's okay."
A Clarence House spokesman also shared the news that Prince Charles and Camilla are also "delighted."
The Palace also confirmed that the Duchess of Cambridge is suffering from Hyperemesis Gravidarum also known as acute morning sickness.
William and Kate, both 35, already have two children: Prince George and Princess Charlotte, who are aged four and two, respectively.
-ANI