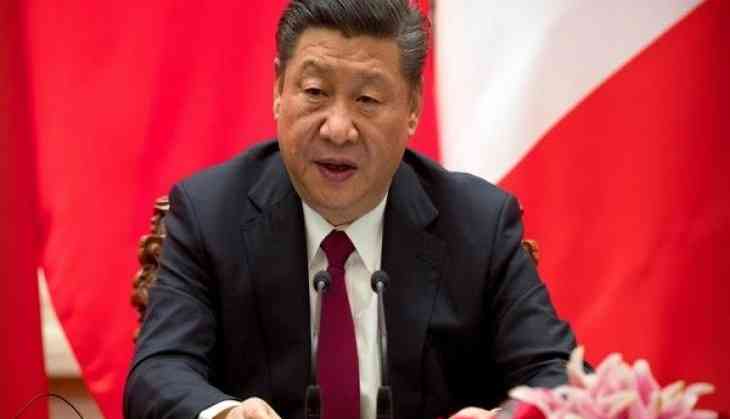 Nepal's CPN-Maoist Centre leader Agni Sapkota on Saturday said that Chinese President Xi Jinping is likely to visit Nepal in April.
At an event in Kathmandu, Sapkota said, "President Xi will visit Nepal in the second week of April 2018 as per schedule prepared by Chinese foreign ministry."
Sapkota said that the Tatopani border which is a major trading point between Nepal and China is likely to reopen within three months after the formation of the new government.
The Tatopani border has been shut down since April 2015 earthquake.
The Himalayan Times quoted Agni Sapkota, as saying, "As per my conversation with Chinese authorities, we should address their security concerns. Tibet is a sensitive issue for China. We should address that and other concerns through the appropriate diplomatic channel."
After the devastating earthquake in 2015 many tourist and small hotels have been shut down around the Tatopani border, resulting lose too many local entrepreneurs and labourers.
The Himalayan Times reported that many local entrepreneurs' demands for the reopening of the Nepal-China border at earliest.
--ANI