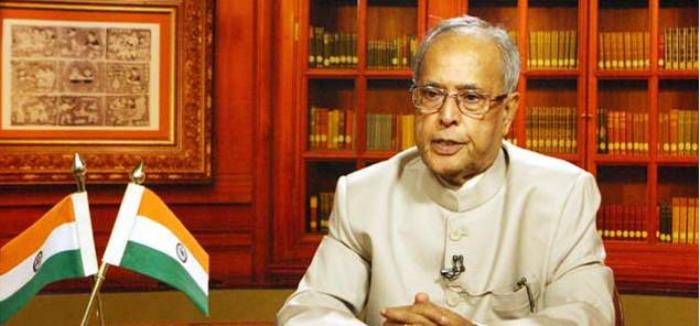 President Pranab Mukherjee on Tuesday condemned the terrorist attacks that took place in Brussels this morning.
"I was deeply shocked to hear of the terrorist attacks in Brussels this morning. India condemns these barbaric acts of violence and conveys its deepest sympathies to the families of the innocent victims and the entire people of Belgium. We pray for the speedy recovery of the injured. The global community must unite to overcome the scourge of terrorism," President Mukherjee said.
At least 34 people have been killed while 55 others were seriously injured in terrorist attacks at the Brussels international airport and a city metro station.
Twin blasts hit the Zaventem Airport at about 7:00 GMT, leaving the passengers terrified.
Another explosion struck the Maelbeek metro station an hour later, reported Guardian.
Shots were fired and words in Arabic shouted before the blasts were heard near the American Airlines check-in desk in the departure hall, a Belgian news agency reported.
Following the terrorist attacks, Belgium has called for three days of national mourning.
All flights have been cancelled and the rail traffic towards the Belgian airport suspended post the attack.
-ANI