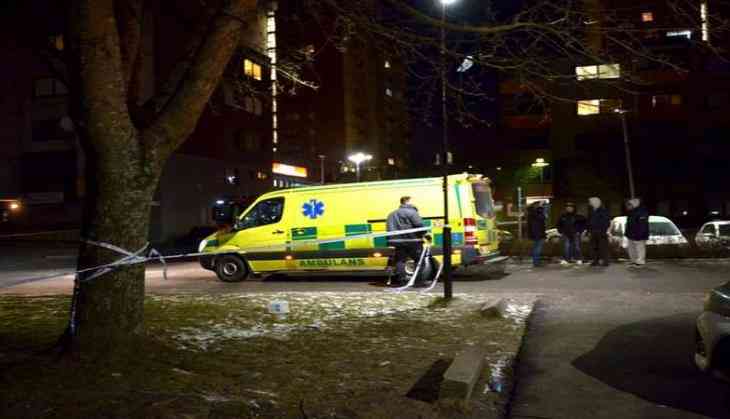 A powerful explosion blew off the doors of a nightclub in Sweden's Malmo area early on 3 November morning.
There were no reports of casualties as the club was reportedly closed at the time of the explosion.
The motive behind it is also still not known.
"We are working on trying to get a background for it all. We have talked to the owner and looked at some other issues, but at the moment there is no known threat image that we can relate to the event, " Sydsvenskan quoted a police official, as saying.
No arrests have been made.
-ANI