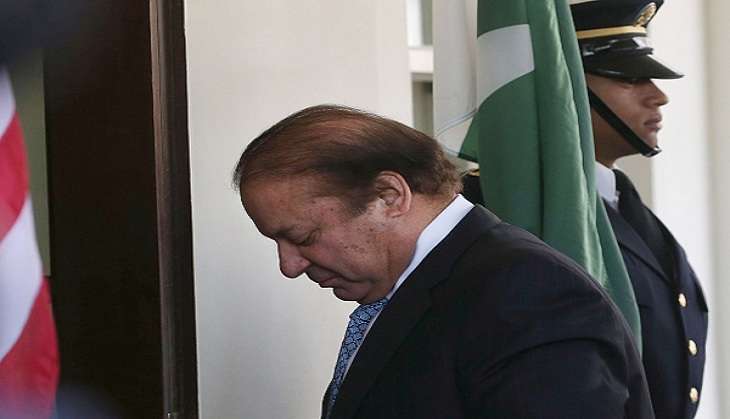 Pledging to go ahead with his 'lockdown' of Islamabad on 2 November, Pakistan Tehreek-i-Insaf (PTI) chief Imran Khan said on 29 October that he will show PM Nawaz Sharif what democracy really is.
Advising party supporters to travel in small groups, Imran said they should opt for hidden routes to arrive at the site instead of taking the main route where police will be stationed.
Khan said Sharif's dictatorship is not a democracy.
The PTI chairman had come to meet his supporters a day after party workers skirmished with police in twin cities and scores of protesters were taken into custody.
Asking supporters about their comfort as many of them have set up camps and spent the night near his residence, Khan directed his party managers to ensure their well being.
Meanwhile, life had returned to normal in Islamabad and Rawalpindi today, as the previous day's crowds had dispersed.
--ANI