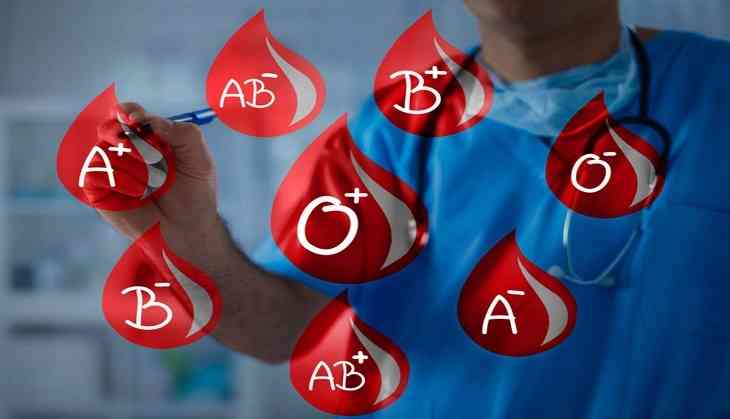 Coronavirus has affected thousands of people across the globe and no treatment has been invented yet. Doctors are still doing researches and conducting tests to invent a new vaccine to fight against the deadly virus. Amid this fear, a new report has come to light on Tuesday from China which claimed that coronavirus may be prone to Blood Group A.
According to the report by the South China Morning Post (SCMP), people with blood Group A are vulnerable to the virus. While people with blood type 'O' has a lower risk of contracting COVID-19 infection. The research was revealed after looking at the ration of patients of which blood group contracted the virus.
Wang Xinghuan led the research with the Centre for Evidence-Based and Translational Medicine at Zhongnan Hospital of Wuhan University looked at the pattern of over 2000 infected patients in Wuhan and Shenzhen.
In the research, the researchers found that blood type A patients have shown a higher rate of infection and also developed more severe symptoms.
Researchers in China assessed 2,173 people who had been diagnosed with the coronavirus, including 206 people who died after contracting the virus, from three hospitals in Hubei.
Out of the total died people, 85 people had type A blood group—63 mote than the 53 with type O.
"People of blood group A might need particularly strengthened personal protection to reduce the chance of infection," the authors wrote. The researchers also added that the SARS-COV-2 infected patients with blood group A should be more cautious.
The study also revealed that the Blood group O had a significantly lower risk for the infectious disease compared with non-O blood groups.
However, people of every blood group should follow the guideline which WHO and health ministry are giving to keep yourself safe from the coronavirus.
Also Read: Coronavirus: Health Ministry issues fresh set of guidelines on wearing masks