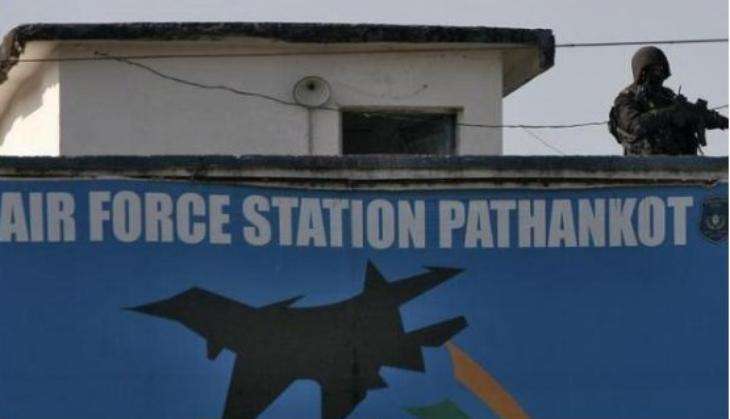 The Pakistan government,¸on 5 October, admitted that it is still in the dark about Islamabad's involvement in the terror attack on the Pathankot airbase in India.
According to Dawn, Federal Minister for Parliamentary Affairs Sheikh Aftab Ahmed, who was responding to questions on behalf of Interior Minister Chaudhry Nisar Ali Khan, failed to give satisfactory replies to questions put forth by members on the issue and later admitted that the government had no information at all since the "sensitive issue was being dealt by the intelligence agencies and secrecy was also involved in it".
Uproar followed his remarks as Senate Chairman Raza Rabbani asked the minister whether the intelligence agencies were "above the federal government".
"Do you know what you are saying? Can there be anything secret even for the federal government? You have left me speechless," Rabbani said.
In response, the minister said the agencies were not above the government, but so far the government had not received any report from the intelligence agencies on the matter.
Leader of the House Raja Zafarul Haq alleged that India was in the habit of levelling false allegations against Pakistan whenever some militant attack took place in the country. However, he did not categorically state if the government had received any report about the attack.
--ANI