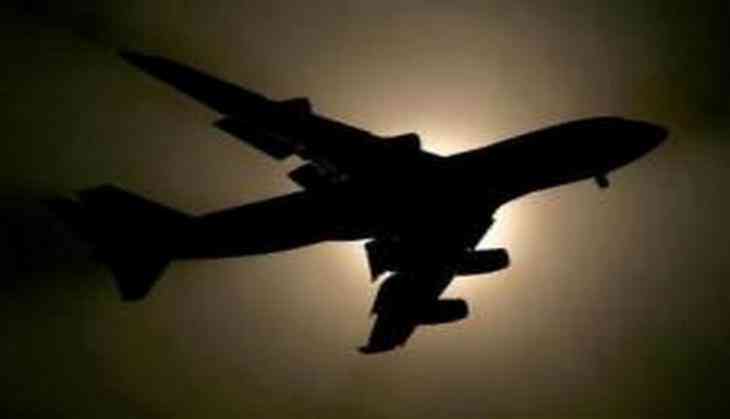 A boeing plane has crashed in Afghanistan's central Ghazni province, senior Afghan official stated on Monday.
As maintained by local media, the boeing chashed in territory under Taliban control and Afghanistan special forces are to be sent to the site. The number of casualties was uncertain, an official told Reuters.
It was at first reported to be a plane from the state owned Ariana Afghan Airlines. However, Reuters has since stated that the airline's acting CEO Mirwais Mirzakwal has refused that on of its airline has crashed.
"There has been an airline crash but it does not belong to Ariana because the two flights managed by Ariana today from Herat to Kabul and Herat to Delhi are safe," Mirzakwal told Reuter
Earlier, few senior Afghan government officials stated that one of the state owned airline's plane had crashed.
Also Read: Kobe Bryant death in copter crash: From Priyanka Chopra to Kim Kardashian, celebs post condolences
Also Read: From Virat Kohli to Viv Richards, cricket community joins rest of the world in mourning Kobe Bryant's tragic death