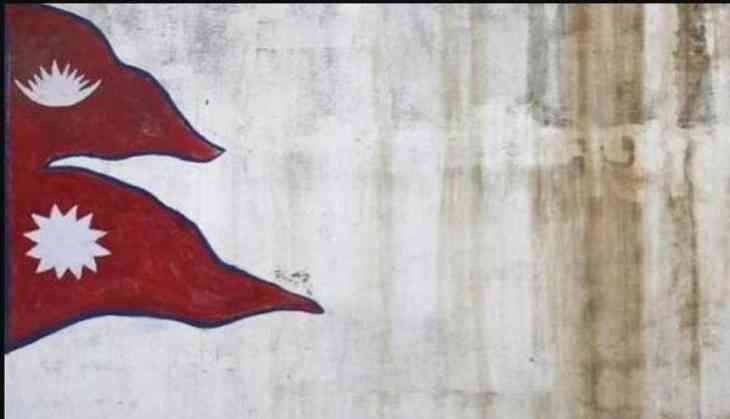 The name of acting Chief Justice Gopal Prasad Parajuli was unanimously endorsed on Sunday by the Parliamentary Hearing Special Committee (PHSC) for the post of Nepal's Supreme Court Chief Justice.
Parajuli was summoned by the PHSC at its meeting today to conduct the hearing.
Nepal's President Bidhya Devi Bhandari will now appoint him to the post, which he will continue to head till April 28 next year.
A 39-point judiciary reform plan was presented by Parajuli during the meeting.
Parajuli's name was sent to the PHSC for hearing by the Constitutional Council on June 29.
Parajuli, the senior-most Justice at the Supreme Court, has taken up the responsibility of acting Chief Justice since June 7, this year after the retirement of then Chief Justice Sushila Karki on June 6.
-ANI