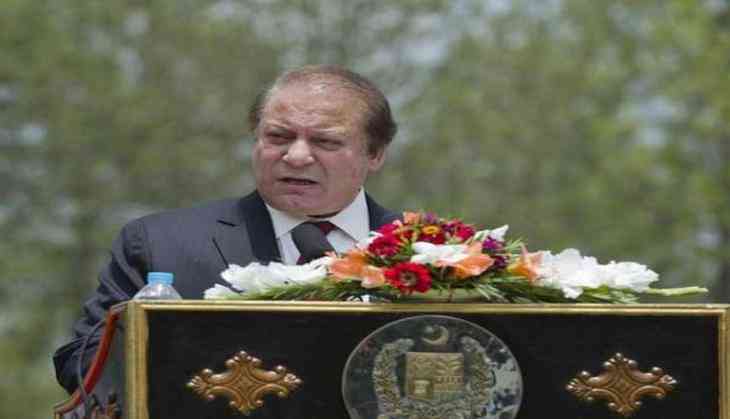 The ruling Pakistan Muslim League-Nawaz (PML-N) has decided to accept the Supreme Court verdict in the Panamagate case, even if it goes against Prime Minister Nawaz Sharif and his family.
The decision was taken in an informal consultative meeting of PML-N's top leadership on Friday after a three-judge bench of the apex court reserved its judgment in the case, reports the Express Tribune
Sharif presided over the session where attendees included his top aides and cabinet ministers.
The legal team of the Prime Minister gave a briefing to participants about the hearing and the possible judgment. The team said there were slim chances of the Prime Minister being disqualified.
The meeting also rejected the opposition's demand for Sharif's resignation.
They assured the prime minister of their 'full support' and said the government's allies are also backing him.
According to the report, the members expressed the resolve that the government would complete its constitutional term of five years and "in case of disqualification of the prime minister, the option for an in-house change will be exercised".
Meanwhile, Interior Minister Chaudhry Nisar Ali Khan did not attend the meeting because he was not satisfied with the ongoing consultative process and handling of the situation.
Depending on the court verdict, the PML-N has kept the option of in-house change open and names of party stalwarts - including Ayaz Sadiq, Khawaja Asif, Ahsan Iqbal and Shahid Khaqan Abbasi - are under consideration.
-ANI