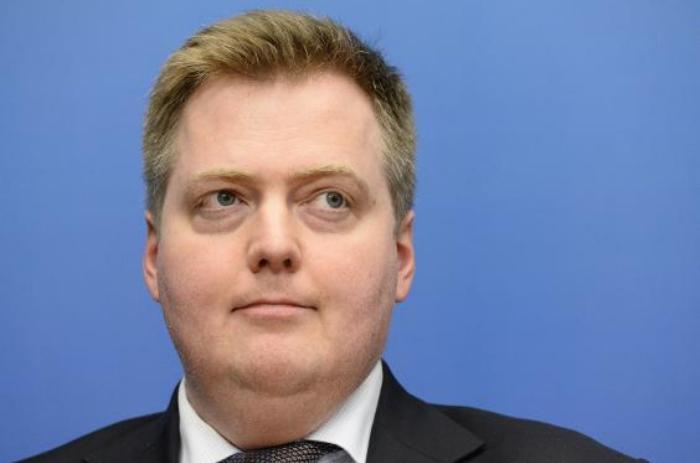 The first casualty of the Panama Papers is in - the Prime Minister of Iceland has resigned after coming under increasing pressure over his use of an offshore company.
Nobody knows what the hell is going on in #Iceland, even MPs. Most interesting story in world politics today. https://t.co/r6KCjW3eQw

- Edward Snowden (@Snowden) April 5, 2016
Faced with massive protests calling for his resignation, PM Sigmundur David Gunnlaugsson stepped down Tuesday after President Olafur Ragnar Grimsson declined to immediately dissolve the Parliament and pave the way for snap elections.
The population of Iceland is only 330,000. Largest protest by percentage of population in history? #PanamaPapers https://t.co/C1jjsYQodp

- Edward Snowden (@Snowden) April 4, 2016
The new head of Gunnlaugsson's party announced the news in a hastily arranged press conference in Revkjavik a day after 22,000 protesters gathered outside parliament to call for the prime minister to step down.
In a Facebook post earlier in the day, Gunnlaugsson said he was "proud of his work in politics" and not afraid to put it to the electorate. "I am also proud of my wife and the integrity and self-sacrifice that she has always shown," he added.
The issue of banking and banking secrecy is a sensitive one in Iceland, which has only recently recovered from the financial crisis caused by implosion of the country's banking sector in the global recession of 2008. Icelanders blame the country's politicians for that fiasco.
Gunnlaugsson entered national politics in 2009 and was elected Prime Minister in 2013.