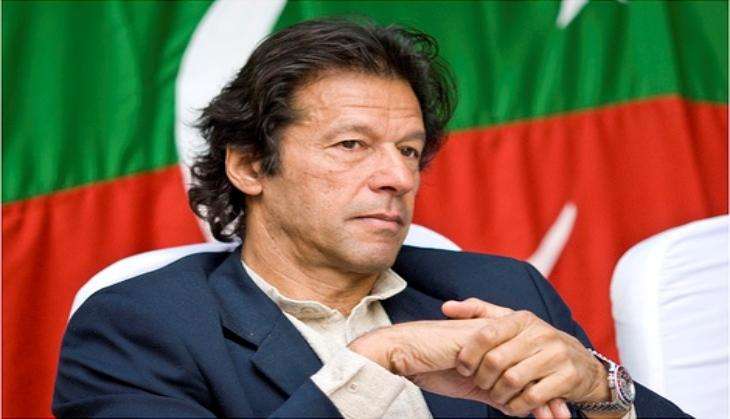 The Pakistan Tehreek-i-Insaf (PTI), on 11 October, asked the Supreme Court to hold an early hearing on its petition against Prime Minister Nawaz Sharif over the Panama Paper leaks.
The Nation quoted the party, as saying, "As early as the petition is decided, the better it would be for the country and for the citizens of Pakistan."
Last month, Chief Justice of Pakistan Justice Anwar Zaheer Jamali had overruled the registrar office's objections to the petitions by PTI, Jamaat-e-Islami(JI), Tariq Asad and Barrister Zafarullah on the Panama leaks and decided to hear it in an open court.
However, terming the petitions as "frivolous" under the Supreme Court Rules 1980, the registrar office returned it.
The PTI and JI were asked to approach the proper forum as the applications are 'not entertainable' under the apex court rules.
In August, PTI Chairman Imran Khan and JI chief Sirajul Haq had moved to the apex court seeking to disqualify the PM for lying and concealing his assets.
Khan in his petition had asked the apex court to order a probe into the Panama leaks and disqualify the Prime Minister Nawaz Sharif for lying on the floor of National Assembly about his assets. He made a request for unseating the PM, his son-in-law Muhammad Safdar, and Finance Minister Ishaq Dar and directing the Ministry of Interior secretary to place Nawaz and his family members on the Exit Control List, as they were named in the Panama leaks.
Haq in his application had asked the court to initiate inquiries against the Panama leaks nominees. The application did not mention the names of PM Nawaz Sharif and his family members.
--ANI