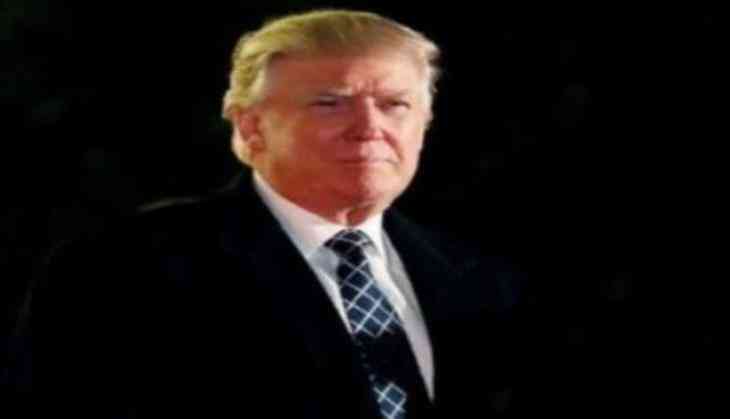 Pakistan's National Assembly on Wednesday unanimously adopted a resolution dismissing United States President Donald Trump's new South Asia policy and his allegations of Islamabad supporting terrorism.
Presenting the resolution against the new U.S. policy on South Asia during the session chaired by Speaker Ayaz Sadiq, Pakistan's Foreign Minister Khawaja Asif said the National Assembly rejects Trump's recent policy statement as well as America's top general in Afghanistan General John Nicholson's claims regarding the presence of Taliban in Quetta and Peshawar.
"The House denounces the complete disregard of Pakistan's sacrifices by the US," Geo News quoted Asif as saying, adding that the National Assembly stands with the armed forces of Pakistan in their fight against terrorism.
According to the report, the resolution calls on the government of Pakistan to consider postponing any visits by US officials and vice versa as well as suspension of cooperation with US particularly ground/air lines of communication through Pakistan.
The resolution advises the government to formulate economic policies to deal with any situation arising out of absence of US assistance and instigate a diplomatic initiative to inform the international community of repercussions on the region of the failed US Afghan policy.
Speaking in the National Assembly, Opposition Leader Khursheed Shah called for having a Joint Session of Parliament after Eid so that a strong response can be given to the US policy.
Criticising Pakistan's poor relations with most of its neighbours , Shah said that the country's neighbours are hurling threats at them.
Former interior minister Chaudhry Nisar said the issue of US' continued criticism on Pakistan will not stop by mere resolutions and condemnations and needs a major overhaul of the entire narrative towards the US.
He was in favour of not take the path of confrontation and bringing arguments based on facts and reason.
President Trump while announcing his south Asia policy earlier this month, described Pakistan as a country that continues to offer safe haven to "agents of chaos".
"We can no longer be silent about Pakistan's safe havens for terrorist organisations," Trump said as he cleared the way for the deployment of thousands more US troops to Afghanistan, backtracking from his promise to swiftly end America's longest war.
"We have been paying Pakistan billions and billions of dollars at the same time they are housing the very terrorists that we are fighting," he said.
He demanded that Pakistan should "stop offering safe haven to agents of chaos" as he presented his policy for the 16-year-long war in Afghanistan in his first formal address as the commander-in-chief.
While inviting India to provide more economic assistance and development to Afghanistan, Trump discarded his previous criticism of America's longest war as "a waste of time and money".
After Trump's allegations against Pakistan for allegedly harbouring terrorists, China and Saudi Arabia came to the country's defence in separate statements and asked that the world acknowledge Islamabad's contribution in the fight against terrorism.
-ANI