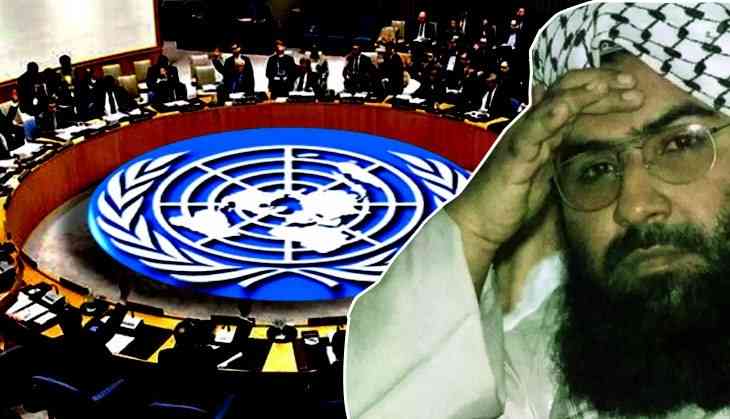 Amid tensions between India-Pakistan and after denial of Pakistan media over Jaish-e-Mohammed chief Masood Azhar's death, a fresh report suggests Pakistan may take "decisive action" against all terrorist organisations and to withdraw opposition to list him as a global terrorist under the United Nations Security Council. According to Pakistan media reports, Imran Khan government may withdraw its opposition to the move to list terror outfit's Jaish-e-Mohammed chief Masood Azhar in the UN Security Council terror list.
According to the Express Tribune report, a Pakistani official said that the decision to act against Maulana Masood Azhar was taken before the Pulwama attack on February 14. "The state has to decide whether an individual is important or the larger national interest of the country," the report quoted an official as saying.
After Pulwama suicide bomber attack on security personnel on 14 February that killed over 40 CRPF men, the US, the UK and France on Wednesday moved a fresh proposal in the UN Security Council to designate Pakistan-based chief Azhar as a global terrorist.
The proposal will be considered within 10 days by the Security Council Sanctions Committee on the fresh proposal moved by the three permanent veto-wielding members of the 15-nation Security Council. This is the fourth such bid at the UNSC in the last 10 years to list Azhar as a global terrorist.