In a major development in a 7-year-old girl rape and murder case from Pakistan, the convict was reportedly hanged to death inside Lahore's Kot Lakhpat jail on Wednesday early morning. The convict, Imran Ali, who raped and killed the minor, was executed in the presence of Magistrate Adil Sarwar and the victim's father.
Imran Ali, raped the minor girl in the city of Kasur, some 50 km from Lahore earlier this year and murdered her after committing heinous crime. The girl's uncle was also present at the jail during the time of execution, the Dawn reported.
The convict, Ali was given a time of 45 minutes with his family on Tuesday, a day before his execution.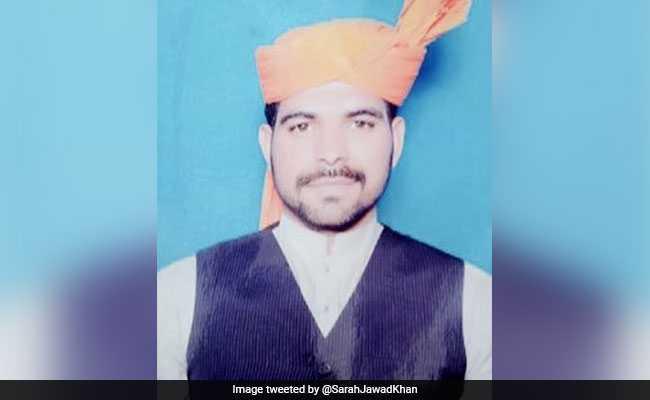 Imram Ali was detained by the police in January and was given 21 counts of death, three life sentences and 23 years in jail by an Anti-Terrorism Court (ATC) in Pakistan. As per ANI, Imran Ali confessed raping nine girls including the 7-year-old girl.
On January 9, 2018, the minor girl was found dead in a dumpster after she went missing from a relative's house. The forensic reports have also revealed that the minor was raped before being strangulated to death.
The heinous killing of the 7-year-old had triggered a huge protest across Pakistan. Imran Ali was arrested by a joint Investigation Team after Pakistan's Supreme Court gave out a three-day-limit to them.
Also read: Sri Lankan President Maithripala Sirisena accused Indian intelligence RAW of assassinating him