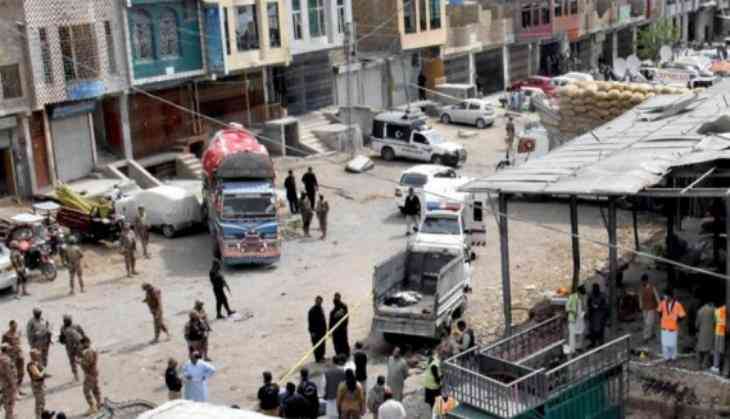 Around 15-20 unidentified gunmen offloaded 14 passengers from buses on a highway in Pakistan's restive Balochistan province and reportedly shot them dead. According to PTI, Levies sources said that the gunmen in camouflage uniform reportedly stopped five or six buses travelling between Karachi and Gwadar.
The gunmen stopped the bus on the Makran Coastal Highway in Balochistan's Ormara area. They checked their identity cards and offloaded about the 16 of them. The gunmen "stopped buses on the Makran Coastal Highway and gunned down 14 people", provincial home secretary Haider Ali told AFP.
A naval official and a coast guard member were among those killed, Ali said.
Of which, they shot at least 14 passengers while two managed to escape the massacre and made it to the nearest Levies check post. Later, they were rushed to a hospital for treatment, the Dawn newspaper reported.
However, no group immediately claimed the responsibility for the massacre. As Balochistan, which borders Afghanistan and Iran, is Pakistan's poorest and largest province as well as the site of Islamist, sectarian and separatist insurgencies.
Also read: UNESCO experts ready to assist reconstruction of iconic Notre Dame