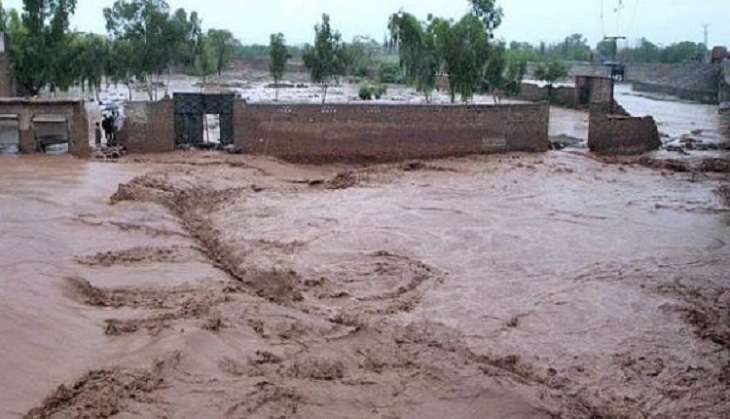 On 4 July, Chitral district in Khyber Pakhtunkhwa province of Pakistan was hit by torrential rainfall, triggering flash floods that have already claimed more than 31 lives, including eight security officials.
Around 30 houses were demolished in the rainstorm caused by a continuous and heavy downpour in the area near the Pak-Afghan border.
17 people were reportedly missing in Ursoon Village while as many were injured due to flash flooding in the area which occurred due to the over flow of the Chitral river, DPO Chitral Asif Iqbal was quoted as saying by The Express Tribune.
The floods also washed away a mosque at the time when special Ramzan prayers were being held inside, he added.
Pakistan-Tehreek-e-Insaaf (PTI) chief Imran Khan shared his condolences with the victims' families and asked the government to take urgent steps to trace the missing people.
PTI is the ruling party in Khyber Pakhtunkhwa province.
Provincial Disaster Management Authority (PDMA) was in constant contact with the district administration for rescue and relief efforts, according to a statement released by the authority.
KP Governor Iqbal Zafar Jhagra has expressed deep grief and sorrow over the losses caused by the flooding and directed the authorities concerned to speed up the rescue and relief efforts in the affected area.
He also directed the administration to take all precautionary measures to save the lives and properties of the people.
--PTI