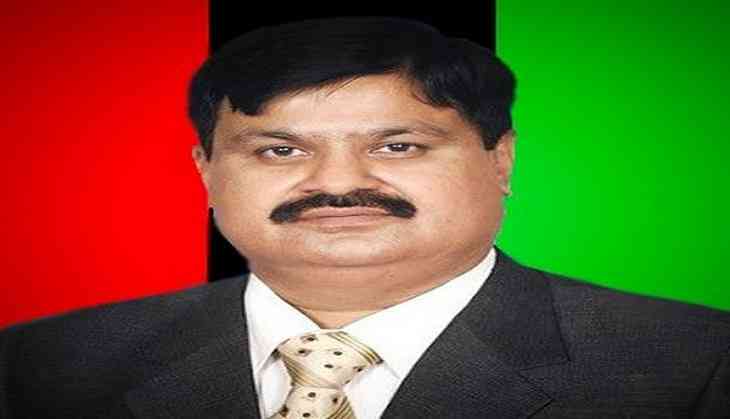 16 years after non-Muslims won the right to contest general elections and exercise their franchise, Mahesh Kumar Malani of the Pakistan People's Party (PPP) has become the first ever Hindu candidate to win a National Assembly (NA) seat in Pakistan's electoral history.
Malani, who contested from the NA-222 (Tharparkar-II) seat in Sindh province, garnered 106,630 votes, whereas his political challenger, Arbab Zakaullah of the Grand Democratic Alliance (GDA) managed 87,251 votes, according to the Election Commission of Pakistan (ECP), The Dawn reported.
In 2013, the 55-year-old created history when he became the first non-Muslim lawmaker to win a seat in the Sindh provincial assembly. He contested and won from Provincial Seat (PS)-61 (Tharparkar-III) constituency.
Malani has donned the role as the chairperson of the Sindh Assembly's Standing Committee on Food.
Under the tenure of the last government in Sindh, He also served as a member of the Standing Committee on Law and Parliamentary Affairs and Human Rights, Standing Committee on Minorities Affairs, Standing Committee on Energy and Standing Committee on Transport and Mass Transit, as per the report.
In 2002, former Pakistan President General (Retired) Pervez Musharraf enacted an amendment in the Legal Framework Order, allowing non-Muslims to vote and contest on general seats in the country.
Under the law, seats in the national and provincial assemblies and Pakistan Senate are reserved for the minority community.
Earlier in March, Krishna Kumari, also from PPP and Tharparkar became the first Hindu woman to be elected to the Senate.
(ANI)