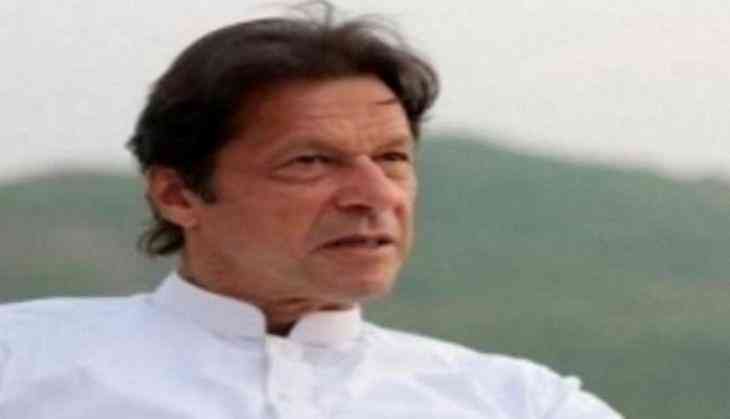 An Anti-Terrorism Court (ATC) in Islamabad on Friday issued orders to confiscate the properties and assets of Pakistan Tehreek-i-Insaaf (PTI) chairman Imran Khan and Pakistan Awami Tehreek (PAT) chief Tahirul Qadri for repeatedly failing to appear in hearings of terrorism cases registered against them.
The order has been subsequently sent to relevant police stations and revenue boards for implementation.
Earlier in February, an anti-terrorism court (ATC) of Islamabad on Friday issued perpetual warrants of arrest against chief Imran Khan and Tahirul Qadri in the case related to an attack on a senior police officer during the 2014 sit-ins.
With the permission of court, the police initiated proceedings under section 87- for the proclamation for person absconding- of the Criminal Procedure Code against Khan and Qadri, as they did not appear before the court in the case.
On Sept 1, 2014 during the sit-ins, Senior Superintendent Police (SSP) Asmatullah Janjejo was beaten up by protestors on Constitution Avenue on his first day on the job as SSP Operations of the capital police.
The secretariat police had registered a case against several PTI and PAT workers for their alleged involvement in vandalism and attacking SSP Junejo.
-ANI