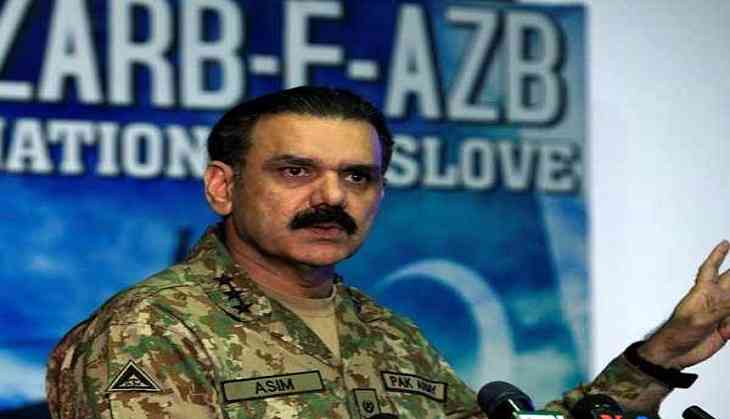 Lieutenant General Asim Saleem Bajwa has assumed charge as the commander of the Pakistan Army's Southern Command, which is headquartered in Quetta.
Lt. Gen. Bajwa assumed charge from Lt. Gen.Aamir Riaz, the Express Tribune has reported.
Lt.Gen. Riaz will assume command of the Lahore Corps.
Speaking at a ceremony, Lt. Gen. Riaz said that law and order has been restored to a great extent which paved the way for progress in the province.
"Balochistan faced lots of challenges, but by the blessings of Allah and the joint efforts by civil and military leadership and security forces it succeeded in meeting these challenges," Lt. Gen. Riaz said.
Referring to the suicide bombing at a shrine in Jhal Magsi he said, "Though we are passing through a war-like situation, we are determined not to give up and fight against the elements who want to harm our country."
The reshuffle in Pakistan Army took place almost ten months after Chief of Army Staff Gen. Qamar Bajwa relocated 10 top commanders in December 2016.
-ANI