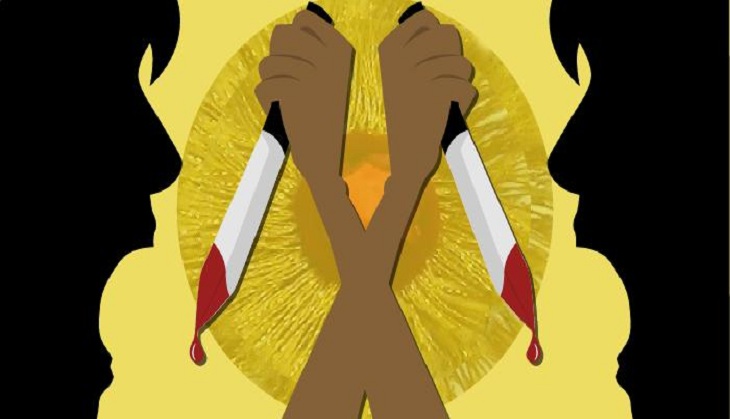 A Pakistani woman was arrested on 8 June after she drenched her daughter with kerosene and burnt her alive. The girl allegedly married a man of her choice, the police said.
According to a report in Indian Express, the police official Sheikh Hammad said the incident occurred in Lahore. The mother was arrested the same day.
Hammad said that Parveen Rafiq, the suspect, tied her 18-year-old daughter, Zeenat Rafiq, and with her son, Ahmar Rafiq, poured kerosene and burnt Zeenat alive. Zeenat got married last month before a court magistrate, Indian Express reported.
Nearly 1,000 women are killed each year in so-called "honor killings" in Pakistan for allegedly violating conservative norms on love and marriage.
Zeenat's mother and the father of the man she refused to marry are all in custody, the police said. According to a local TV station, Geo News TV station, Zeenat's husband said his wife had feared the worst.
Cases of Honour Killing
Last week, Maria Bibi, a school teacher was set on fire after she refused to marry a man twice her age. Before she succumbed to her injuries, she had given a statement to the police saying five attackers dragged her out of her house, beat her and set her on fire.
A month earlier, police arrested 13 members of a local tribal council who allegedly strangled a girl and set her on fire for helping a friend elope. The charred body of 17-year-old Ambreen Riasat was found in a burned van, Indian Express reported.